This module includes a central coding system that allows you to generate labels for your product. By creating a unique bar code ID for each box, you will be able to trace back your production easily when required.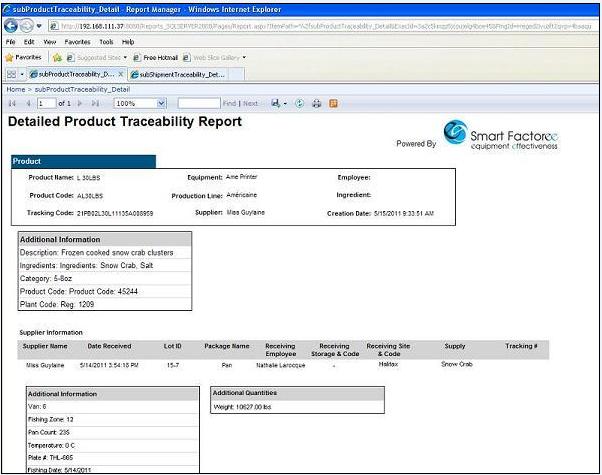 The labelling system allows you to manage your label configuration according to your specific needs. Any modifications you make to your product label are automatically sent to your production line. The modified label can then be printed immediately for your product. You will not require any external help to set up your labels.

Our "Inventory" feature included in this module allows you to manage your storage locations.  It provides quantity of each product inside your warehouse and its specific storage location.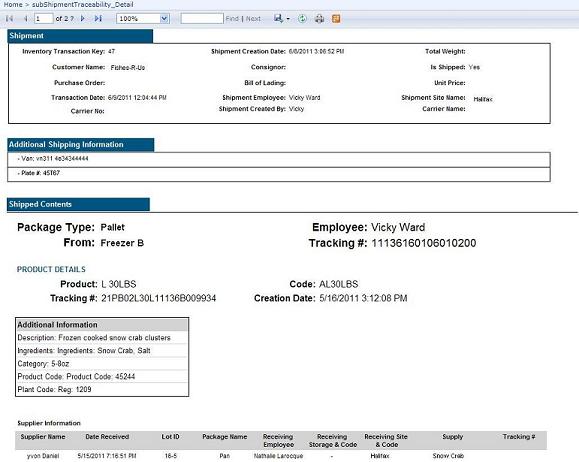 By collecting and saving every step of your production into the data base it will allow you to have full traceability of your product.  When scanning or entering the bar code number into the data base you will immediately see the information on the product.