Logistics are just as important as the equipment you use. Our expertise allows us to provide optimal solutions to your logistical problems.
The success of your operation is not limited to having a great collection of equipment.
At Cube Machinery, we believe that your productivity is based on having a customized production line designed to meet and exceed your needs.
Project Management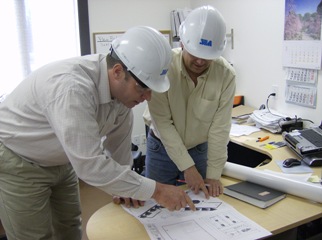 Cube Machinery believes in listening to its customers to identify problems and find the most efficient way to deal with them. Our highly-skilled project managers and teams will execute your projects form beginning to end in the most efficient manner to avoid unnecessary expenses and downtime.