Project engineering
Logistics are just as important as the equipment you use. Our expertise allows us to provide optimal solutions to your logistical problems.
The success of your operation is not limited to having a great collection of equipment.
At Cube Machinery, we believe that your productivity is based on having a customized production line designed to meet and exceed your needs.
Project Management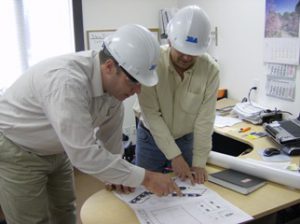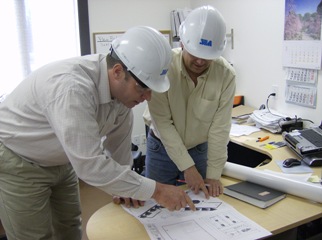 Cube Machinery believes in listening to its customers to identify problems and find the most efficient way to deal with them. Our highly-skilled project managers and teams will execute your projects form beginning to end in the most efficient manner to avoid unnecessary expenses and downtime.
Infra-red inspection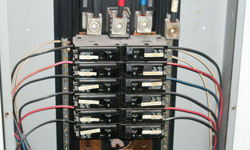 Infrared thermography is used to perform preventive/predictive maintenance (P/PM) inspections on electrical and mechanical equipment because excess heat indicates fault on electrical components or excess heat indicates fault on electrical components or excess friction on mechanical components.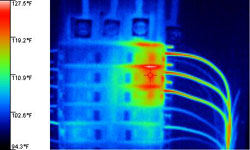 Following our analysis, we will obtain the best imagery possible and produce a professional report in a timely manner.
Soil humidity control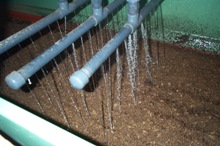 Full automatic water dosing system especially designed for the moisture of potting compost.
The control and drive occurs through the volume-density system. The dosing system is driven by the operation system for mix lines MIX 2000.
Dust suppression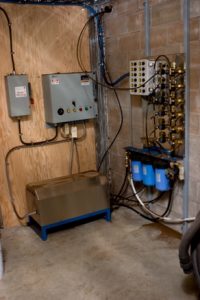 Cube Machinery has specifically developed a system to suppress dust inside large buildings and to suppress dust caused by conveying, storing, screening and crushing equipment.
Bearing monitoring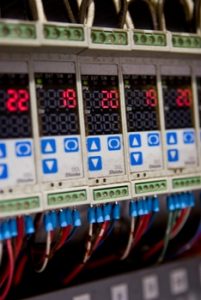 It can be both a controller and converter. For DC output type, it can be used as a controller or converter by simple keypad operation. It is possible to expand control points from one to max 31 spots of measurement control can be carried out through serial communication.
Customer service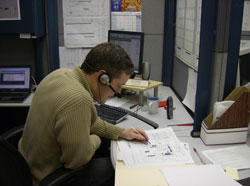 Our services do not end at supplying you with equipment or a complete production line. Our service and maintenance program is stellar, ensuring optimal performance of your equipment and can be done remotely.
Our experienced team is certified and knows your equipment inside out. It can provide you with any maintenance based on your needs. Whether you choose to enter into a maintenance contract or to call us on a need to basis, our team works to exceed your expectations.